"Farewell To Pete & Teone"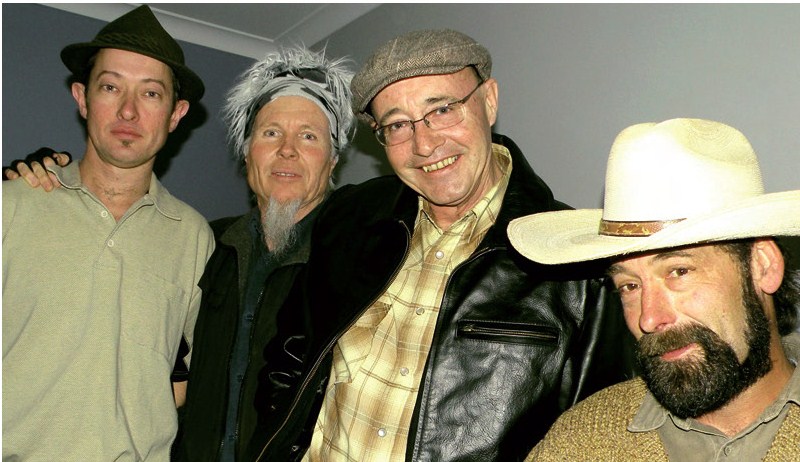 8 PM at Coffey's Hotel,
Corner of Bradley & Short Sts
Free Admission
All Welcome
Kids & Family Friendly

Where:Â ask
20 National Circuit Forrest ACT
When: Sunday 9 January 2011, visit
2.00 pm to 5.30 pm
Pierre Herrero has been importing quality Spanish Classical & Flamenco guitars into Australia for many years. Pierre has also been an ardent supporter of the classical guitar in Australia. Among many other activities, he has sponsored the Sydney Classical Society Summer School and the Melbourne based Alhambra Sadie Awards.
On Sunday 9 January, Pierre will be showcasing in an informal setting, a wonderful range of guitars for the members of the Canberra Classical Guitar Society, guitar students and  teachers as well as the general public.
The Guitars:
Pierre will be presenting a range of guitars that include the Spanish made Alhambra guitars. These will include:
Student Classical Guitars from $549 to $1,000 (including 1/2 size Requinto & 3/4 Cadet models)
Intermediate Classical Guitars from $1,000 to $2,000
Concert Artist Spanish made Classical Guitars from $4,000 to $17,500 (including the Villaplana models, Juan Hernandez, Jose Maria Villaplana, Angel Benito Aguado, Jaime Julia, Teodoro Perez )
Alhambra Flamenco Guitars
Australian made including, Dan Kellaway, Allan Bull, Kim Lissarague, Lance Litchfield, John Price
Enquiries:
Allan Spencer
Cooma School of Music
Shop 2, Parkview Arcade, 123 Sharp Street,
Cooma, NSW 2630
Phone: 02 6452 6067
Fax: 02 6452 4938
Email: allan@coomamusic.com.au