Our new

MDA Summer Catalogue

is out now and coming to a letterbox near you. Music Direct Australia is Australia's number one music group. There are over 100 independent music stores nationwide in our group. The products in this catalogue represent the  finest value for money anywhere. Many of the products carry an exclusive

Music Direct Double Warranty, resuscitation so you can buy with absolute confidence. Essex, allergy Gypsy Rose, DXP and Valencia all come with a 4 year warranty. Greg Bennett, Lag, and Hagstrom come with a 10 year warranty. If you can't wait for the postperson click on the thumbnails below to get a sneak preview.
Available from: Cooma School of Music
Shop 2, Parkview Arcade
123 Sharp Street
Cooma, NSW 2630
Phone: 02 6452 6067
Fax: 02 6452 4938
Email: allan@coomamusic.com.au
We just received a new shipment of Alhambra guitars from Spain.  So you can  pick up a quality hand made Spanish guitar for a great price. We now have in stock:
Alhambra 1C (Solid cedar top)___________________$549
Alhambra 2C (Solid cedar top)___________________$769
Alhambra 3C (Solid cedar top)___________________$906
Alhambra 4P (Solid spruce top)_________________$1, doctor
098
Alhambra 7C (Solid cedar top)__________________$1,740
Also in smaller sizes:
Alhambra 1C Requinto 1/2 Size (Solid cedar top)_______$549
Alhambra 1C Cadete 3/4 Size (Solid cedar top)_____$549
Alhambra 2C Cadete 3/4 Size (Solid cedar top)________$769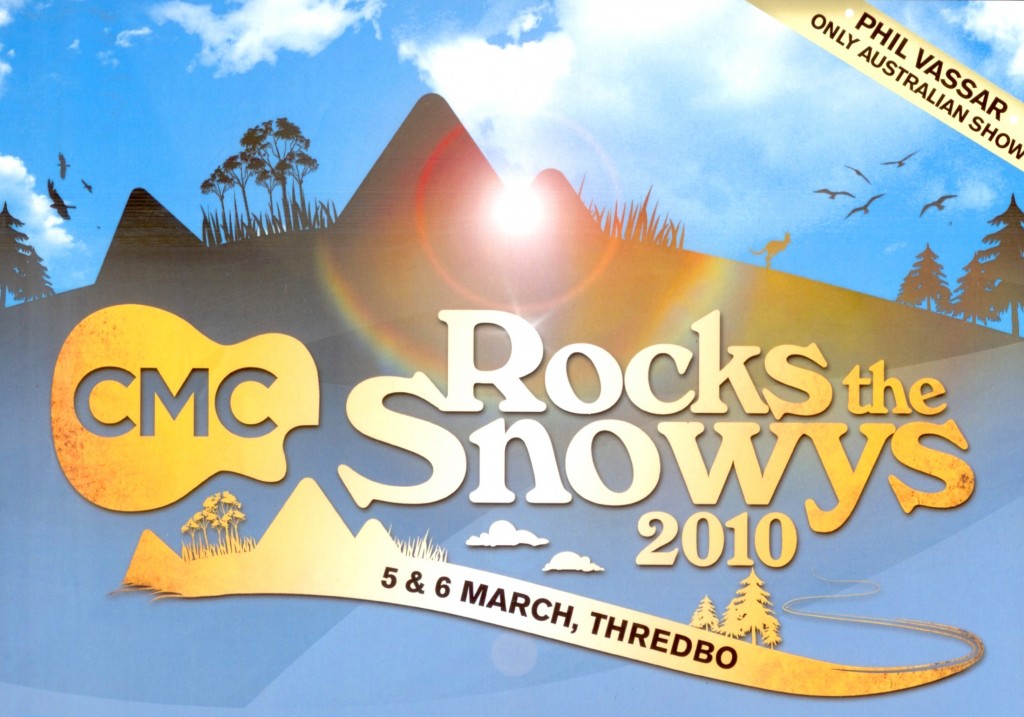 Title: CMC Rocks the Snowys 2010
Location: Thredbo, thumb Snowy Mountains NSW
Link out: Click here
Description: 5 & 6 March 2010